Blog
Building Customer Trust in eCommerce
How to build customer's trust and win their hearts for your e-commerce business? Know how to improve conversion rates by 400 percent.
Leveraging Social Media for Brand Marketing
Engaging customers and growing brands by leveraging on different social media platforms. Increasing visibility and different promoting on various sites.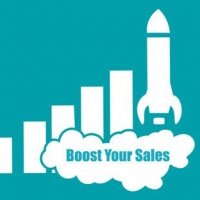 How to boost retail sales Issue 01: Expanding Product Lines
Diversifying your business's product assortment is a sure-fire strategy that can uplift your brand's profits by a huge percentage. It's no secret that the business...